A way to achieve
Indonesia's
aspirations:
becoming a
culturally civilized,
economically
independent,
and politically
sovereign nation.

Culture needs
to be promoted
thoroughly.
This includes
the tangible and
intangible
elements of culture.

Culture advancement
means developing
every element in
the cultural
ecosystem and
other different
ecosystems that
affect it or are
influenced by it.

Community
participation is
an essential
requirement for
developing plans
and efforts on
the national cultural
advancement.
LAW
Undang-undang Pemajuan Kebudayaan (The Law on Advancement of Culture) acknowledges and embraces Indonesia's cultural diversity, positions the community as the owner and the driving force of the culture, and makes the culture as the guidelines for the national development.
MORE
FOCUS
The ten elements of culture which are the main focus of the Cultural Advancement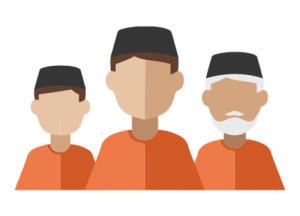 TRADITIONS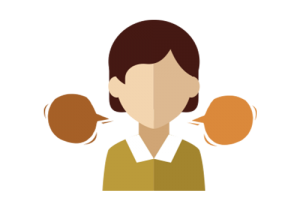 LANGUAGES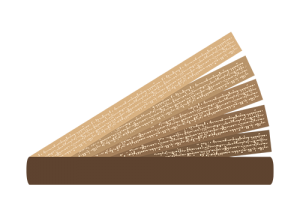 MANUSCRIPTS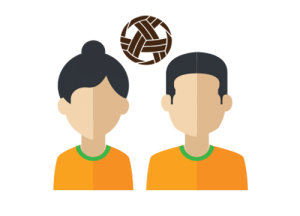 TRADITIONAL SPORTS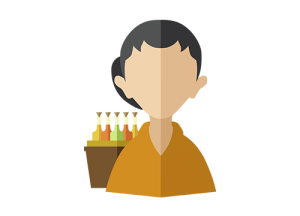 TRADITIONAL KNOWLEDGE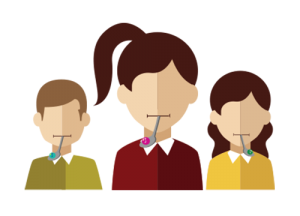 TRADITIONAL GAMES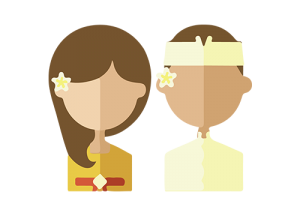 RITES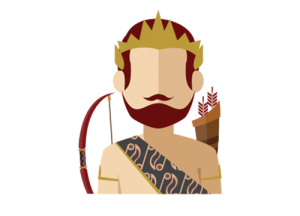 ART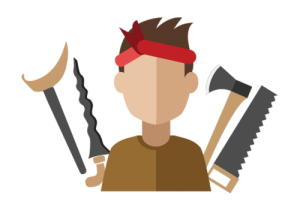 TRADITIONAL TECHNOLOGY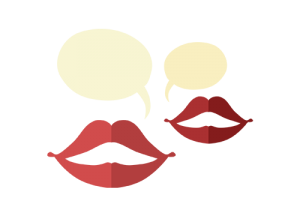 ORAL TRADITIONS
MORE
BASIS

All cultural products and practices are a mix and combination of a community with different cultures.

Since culture is ever-changing over the time and will constantly develop, it requires efforts beyond its preservation.

One cultural element can contain more than one value or meaning.

Culture advancement means developing every element in the cultural ecosystem.

Advancing culture also means promoting other ecosystems beyond the cultural ecosystem.
MORE
CULTURAL PRACTICES
The Law on Advancement of Culture is based on the cultural dynamics that are found in the community every day, from the most traditional culture to the most contemporary one, from the one that is on the brink of extinction to the one that continues to develop.
MORE
It talks about how we assimilate foreign cultures, process them into a new culture, and continue to develop them.
How we can continue to contribute to the world's culture.